PRE 2140 AH counter for electroplating and electrochemical industries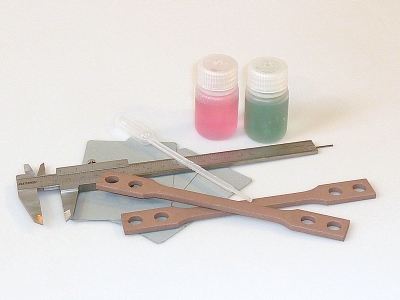 Ah meter with four programmable feed relay for monitoring and control of complex electrochemical and galvanic processes. PRE 2140 AH counter is easy to program and provides a precise monitoring of amp hours in your electro-chemical process.
As input, the signals 0-10 V, 0-60 mV or 0-20 mA can be used.

The freely configurable inputs are able to monitore a current between 1A to 99999A.

Due to the large-format LCD displays all parameters and states are clearly visible in clear language.

For each feed relay an individual dosing interval and an individual dosage can be determined.

All relays can be described with individual names.

The measured quantities (times) are stored individually for each feed relay.

Freely definable warnings to increase the quality and process reliability.

By a 95 Db BEEPER instructions and warnings from the PRE 2140 can be perceived even in noisy production environment.

The ampere hour meter PRE 2140 is configurable either in English or German.

Simple implementation of Dosiervorgaben in combination with DOS 3060 pump station
Due to the high quality anodized aluminum housing also operation in harsh industrial environments is possible.
The AH-meter communicates via an RS232 interface with existing PLC or other control systems.